Welcome
With years of experience in the laptop hardware and software repair industry there is not many problems that we cannot fix generally on site so you will be without your laptop for the minimum of time. If you have a problem with a laptop and want a simple laptop remedy then please do contact us so that we can assist.

Repairs Including:
• Replacing Laptop Screen or Backlight problem
• Laptop Not Booting / Blue Screen
• DC/Jack port repair or replacement
• Hard drive repairs or replacement
• Internet & Network Setup
• Virus & Spyware Removal
• Replacement Laptop Keyboard
• Faulty DVD CD Rom / Writer
• Liquid Damage
• Overheating/Fan problem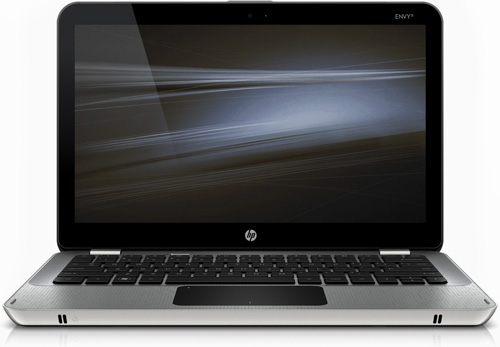 Special offers:
Iphone 5/5s/5c screen repair
Use our express 1 hour service with this special code for just £65 to replace screen and digitizer:
I517112014UB
Same Day Repair
Get your laptop diagnosed and fixed same day if you bring it before noon. Terms and conditions apply.
Overheating service
Is your laptop getting hot? Don't hesitate and bring it for repair. The heat could permanently damage your processor/gpu. Starts from £35 (including thermal paste)
New opening hours
Mon-Fri: 9:30-18:00,
Saturday: 12:00-16:00