Low cost Data Recovery services from Laptop, Desktop, Mac, Server, Raid, NAS and Flash drives.
You will need data recovery when you lose your data due to storage media getting damaged, data becoming corrupt or when you cannot access it normally. Nearly all storage media use hard drives and nearly all failures happen due to the problem with hard drives. CompuDOS Limited is providing the facility of recovering data from all storage devices in case of disaster. We offer specialized data recovery service for Hard Disk Drive, RAID, Laptop and all types of secondary storage devices.
We can do initial diagnostics in majority of cases over the phone and will provide a full quote (with no hidden costs) up-front. We also make no charge in the unlikely event that we are unable to recover your data

You need to do these steps first:
*Don't panic.
*Close all applications and switch off your computer.
*Never reinstall operating system or create new partition.
*Don't do multiple system reboots.
*If you hear strange sounds from the computer or the hard drive, immediately switch off the media.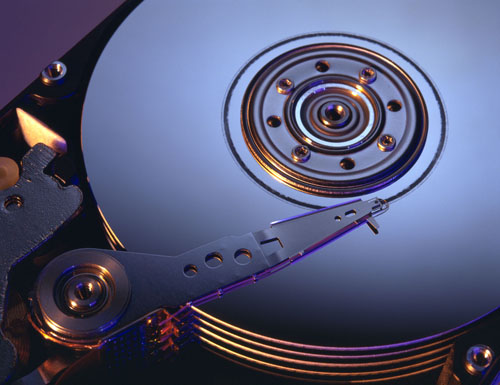 Special offers:
Iphone 5/5s/5c screen repair
Use our express 1 hour service with this special code for just £65 to replace screen and digitizer:
I517112014UB
Same Day Repair
Get your laptop diagnosed and fixed same day if you bring it before noon. Terms and conditions apply.
Overheating service
Is your laptop getting hot? Don't hesitate and bring it for repair. The heat could permanently damage your processor/gpu. Starts from £35 (including thermal paste)
New opening hours
Mon-Fri: 9:30-18:00,
Saturday: 12:00-16:00